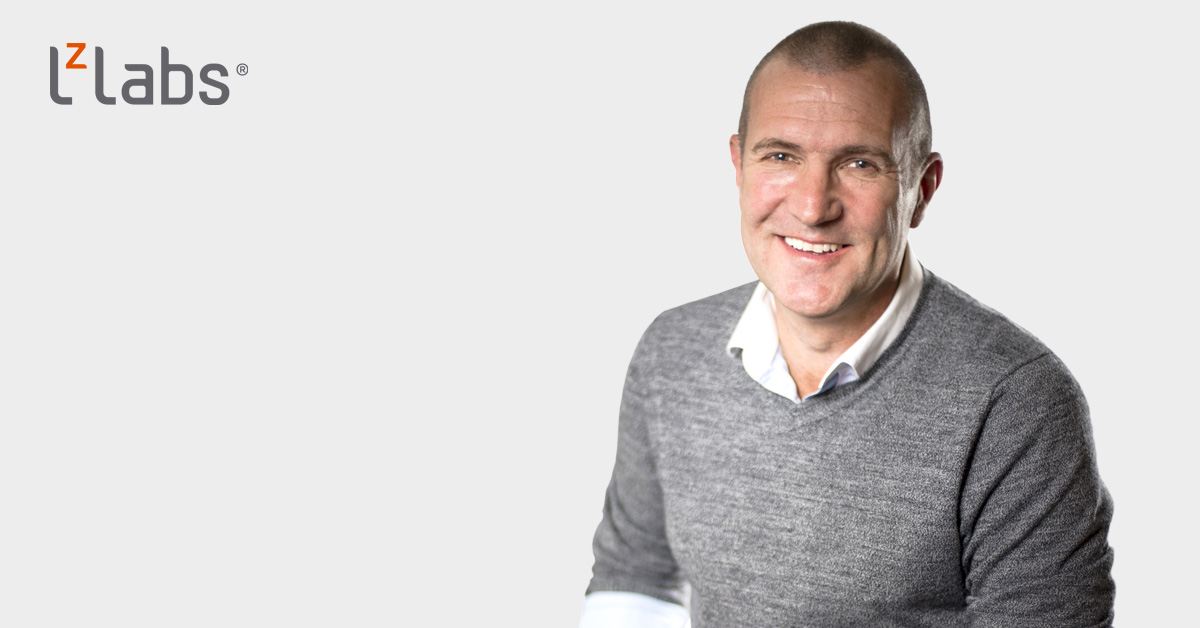 20 March 2020
Like many companies, recent events have made us pivot our focus away from "business as usual" and towards how we support our employees and their families, and how we help our customers during a challenging business period.
We've instated a mandatory remote working policy across our European offices, with employees only permitted to visit our offices with approval from management as long as social distancing measures put in place by their respective governments are followed.
In common with other technology companies, remote working and Video Conferencing are, thankfully, standard procedure at LzLabs; our cloud-first strategy enables our teams to access everything they need for customer projects, securely, wherever they are in the world. Consequently, from a technical standpoint, aspects of our customers' migration process continue to be worked on remotely: from artefact gathering and analysis, through to playback, testing and migration of applications and data.
Completing projects
For our customers, we want to assure you that we remain connected to your projects in flight, and we're committed to completing these in the timeframes you expect. That said, we also understand the predicament many of you face, regardless of location, and that IT resourcing will be a challenge during this period. Our discovery and migration services, and those of our global systems integration partners, are in place to provide IT resource to your mainframe migration projects wherever required.
To our customers and partners, while it might be some time until we meet, we look forward to working just as closely with each of you in the weeks and months to come, and we're here to help during this challenging time. If you have any queries, contact us on info@lzlabs.com and a member of the team will be in touch.
All the best
Mark