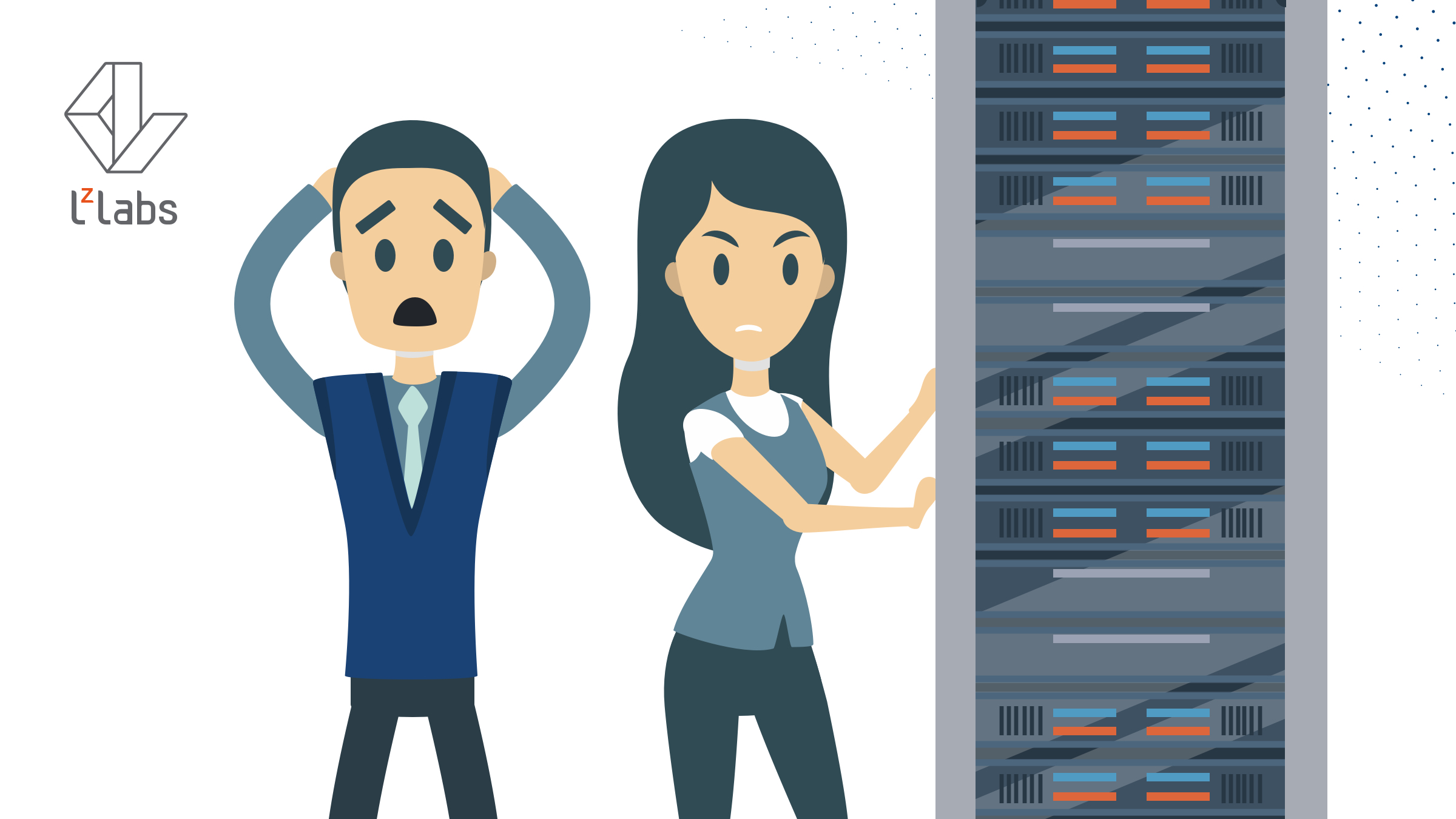 3 December 2019
If an organization can't innovate how can it expect to compete?
Our belief is that organizations should modernize their application portfolios to enable innovation. And what exactly do we mean by innovation? I would use the definition by David Burkus, Associate Professor of Management at Oral Roberts University who said innovation is:
"the application of ideas that are novel and useful"
The operative word here is "novel". That's why we see innovations such as AI or 3-D printing or blockchain! These are not just a reimplementation of technology – they are novel and useful things. Most mainframe applications were designed when the goal was efficiency and speed. They were designed to be faster and more efficient ways of doing previously manual operations. They were "online paper"! But these things are very different.
The challenges of inflexibility
We have seen consistently in our last two surveys that the inflexibility of an organization's mainframe limits the ability of the IT department to innovate. This has been true in ~70% of all organizations we've surveyed over the last 2 years. So, it's not surprising that over three quarters of respondents last year and this year say it is difficult to modify the organization's applications on the platform. Hard to innovate if it's hard to modify the applications!
People understand the problems but don't seem to act. Why? Is it easier to hide behind statements about the historical advantages of the platform? The mainframe may run your mission critical applications today because, 20-30 years ago (or more!), it was the right platform to choose. Since then, mission critical workload has moved elsewhere - the world's leading tech innovators have developed ecosystems based not on mainframes, but on agile cloud platforms buzzing with DevOps and open-source.
It is common for those resistant to change to resurrect the famous technology journalists quote of over 25 years ago that "the mainframe is dead" and show how wrong that was. Or to demonstrate that mainframe MIPS growth is still growing as a defense of the platform. That's like saying that because less than 5% of the automobile market drove their car more miles this year than last year that the car market is growing.
Moving to the modern world
As long as this platform remains the key stumbling block to innovation, then organizations will struggle. Everybody knows it, but few do anything about it. What's your decision? Continue to prop up these inflexible platforms? Try and drag the modern development technologies to the mainframe and hope for the best? Or bring your applications to the modern world of computing and DevOps tooling? At no point have I ever said to migrate workload off the mainframe because it's bad! I'm saying move it to the modern world of computing infrastructure and innovation.
The key findings in this year's LzLabs modernization survey include:
The business impact of diminishing mainframe skills is playing out as expected – the average time until retiring staff will significantly impact respondents' organizations' mainframe workforce is down to 3 years, from 4 years in 2018.
The mainframe is stifling innovation – 63% of respondents agree that the inflexibility of the mainframe limits their ability to innovate.
Cloud Elasticity and development agility are driving mainframe migrations – 52% of respondents cited these two factors as the primary advantages of getting off the mainframe.
Application development on the mainframe is a problem – 83% of respondents say this is the case.
Containerized testing is the future – 91% of organizations have, or plan to move to a containerized testing model within the next 5 years.
To learn more go to: www.lzlabs.com/skills
---
White Paper
LzLabs Mainframe Modernization Survey 2019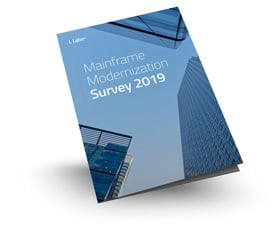 The future of mainframe applications remains a concern for IT leaders. Skilled application owners continue to retire and take knowledge of crucial business processes with them. Companies seek greater application agility and cloud elasticity to help support more efficient digital processes and remain competitive. Can they achieve this on the mainframe?
Download the 2019 LzLabs Mainframe Modernization Survey to discover why IT leaders feel that:
3 years is the average time until retiring staff will significantly impact organizations' mainframe workforce.
63% say mainframe staff retirement presents a major risk to their business.
69% believe the inflexibility of their mainframe applications limits innovation.
52% say migrating off the mainframe means better cloud elasticity and/or increased development agility.
91% of IT leaders say their organization has moved, or plans to move, to a containerized testing model in the next 5 years.