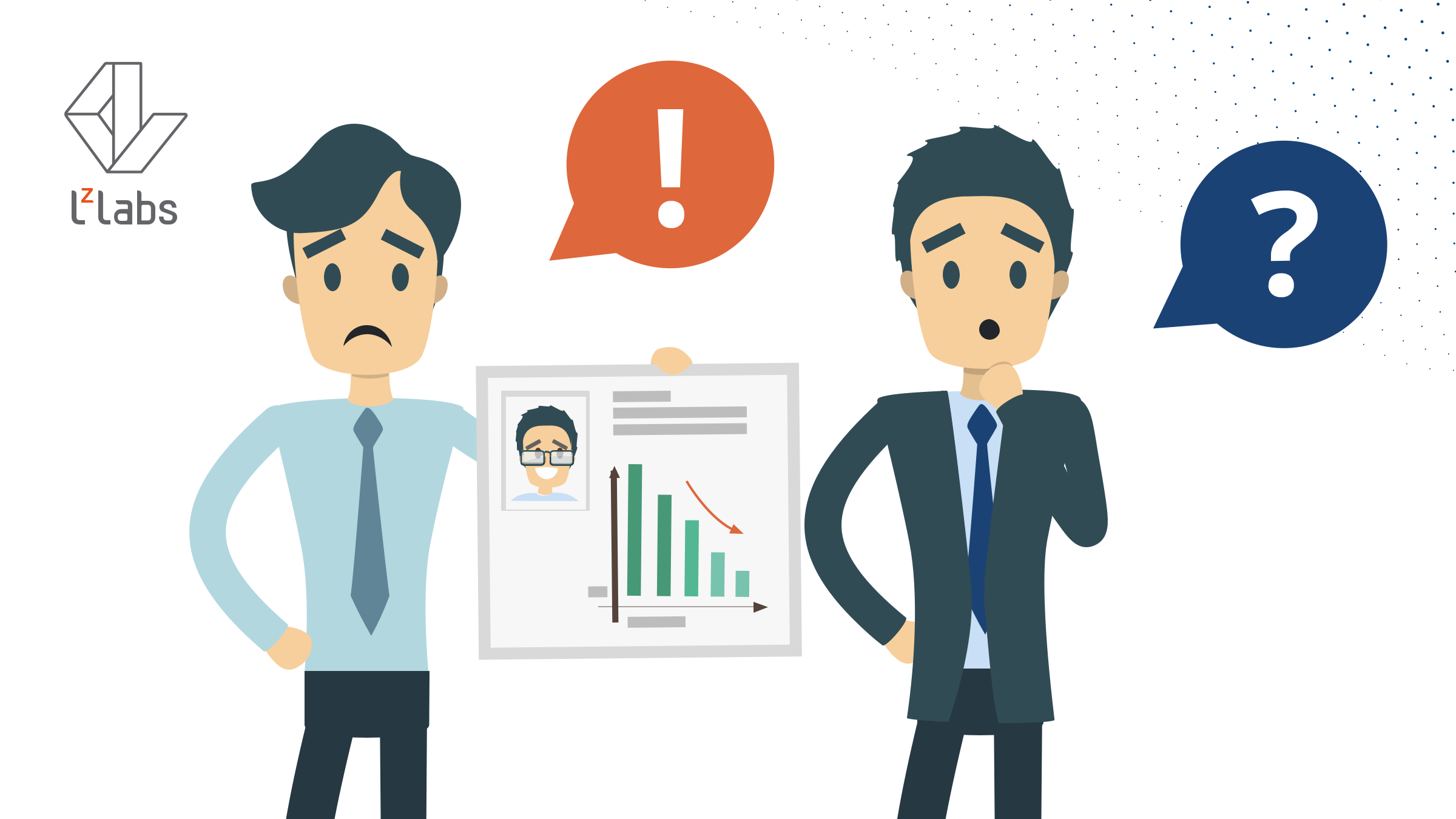 13 November 2019
How long will it take for organizations to act on a problem they KNOW they have
The mainframe skills challenge is looming. Everyone knows it! Survey after survey shows a recognition that this is a problem. The largest, most sophisticated organizations with a mainframe may have been growing their workforce with some success. Many of these large companies brush this issue off as a "tempest in a teapot". For others, the risk continues to grow. For some the answer is outsourcing. I have always said "you can outsource the effort, but not the responsibility". Moving your mainframe infrastructure to an outsourcing vendor is one thing. Moving responsibility for your applications to an outsourcing vendor is a different matter. When they know more about your applications than you do, then what?
The expectation of the consequences that retiring staff will have on businesses has held steady year on year and is fast approaching. Respondents to our survey believe that it is only 3 years on average until this will significantly impact their organization's mainframe workforce, compared with 4 years previously. While the number of respondents stating that they believe there will be a significant impact has dropped slightly over this period, it's still concerning to see over three quarters (76%) saying so, compared with over eight in ten (86%) in 2018.
Mainframe Employees Retiring
If this wasn't enough to drive organizations towards an IT modernization plan, over six in ten (63%) respondents agree that their organization's highly skilled mainframe employees retiring and taking all the knowledge and experience out of the business poses a big risk for them (60% agreed in 2018).
Training and career development for the mainframe would do wonders towards solving this problem. It would be better if organizations had started years ago down this road. However, organizations haven't changed the frequency of their mainframe technology training according to respondents, with only 14% on average reporting that their workforce receives training on mainframe technology on a monthly basis (13% in 2018). A further 37% say this is quarterly, 25% say this is biannually and 16% even report that this type of training is provided only annually, on average (compared with 40%, 27% and 15% in 2018 respectively).
Mainframe Skills Training
How about the amount of mainframe-specific training that is provided? The proportion of respondents' organizations' IT training which relates to mainframes is 32% currently, which has dropped slightly from 36% last year. Given the ever-present concern surrounding the skills gap, and how so many say this poses a huge risk to their business, maybe organizations should be increasing the amount of the IT training they provide that is related to mainframes, rather than reducing it?
The key findings in this year's LzLabs modernization survey include:
The business impact of diminishing mainframe skills is playing out as expected – the average time until retiring staff will significantly impact respondents' organizations' mainframe workforce is down to 3 years, from 4 years in 2018.
The mainframe is stifling innovation – 63% of respondents agree that the inflexibility of the mainframe limits their ability to innovate.
Cloud Elasticity and development agility are driving mainframe migrations – 52% of respondents cited these two factors as the primary advantages of getting off the mainframe.
Application development on the mainframe is a problem – 83% of respondents say this is the case.
Containerized testing is the future – 91% of organizations have, or plan to move to a containerized testing model within the next 5 years.
To learn more go to: www.lzlabs.com/skills
---
White Paper
LzLabs Mainframe Modernization Survey 2019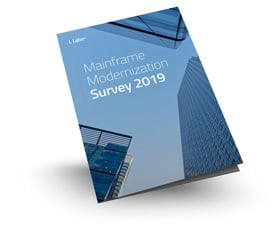 The future of mainframe applications remains a concern for IT leaders. Skilled application owners continue to retire and take knowledge of crucial business processes with them. Companies seek greater application agility and cloud elasticity to help support more efficient digital processes and remain competitive. Can they achieve this on the mainframe?
Download the 2019 LzLabs Mainframe Modernization Survey to discover why IT leaders feel that:
3 years is the average time until retiring staff will significantly impact organizations' mainframe workforce.
63% say mainframe staff retirement presents a major risk to their business.
69% believe the inflexibility of their mainframe applications limits innovation.
52% say migrating off the mainframe means better cloud elasticity and/or increased development agility.
91% of IT leaders say their organization has moved, or plans to move, to a containerized testing model in the next 5 years.