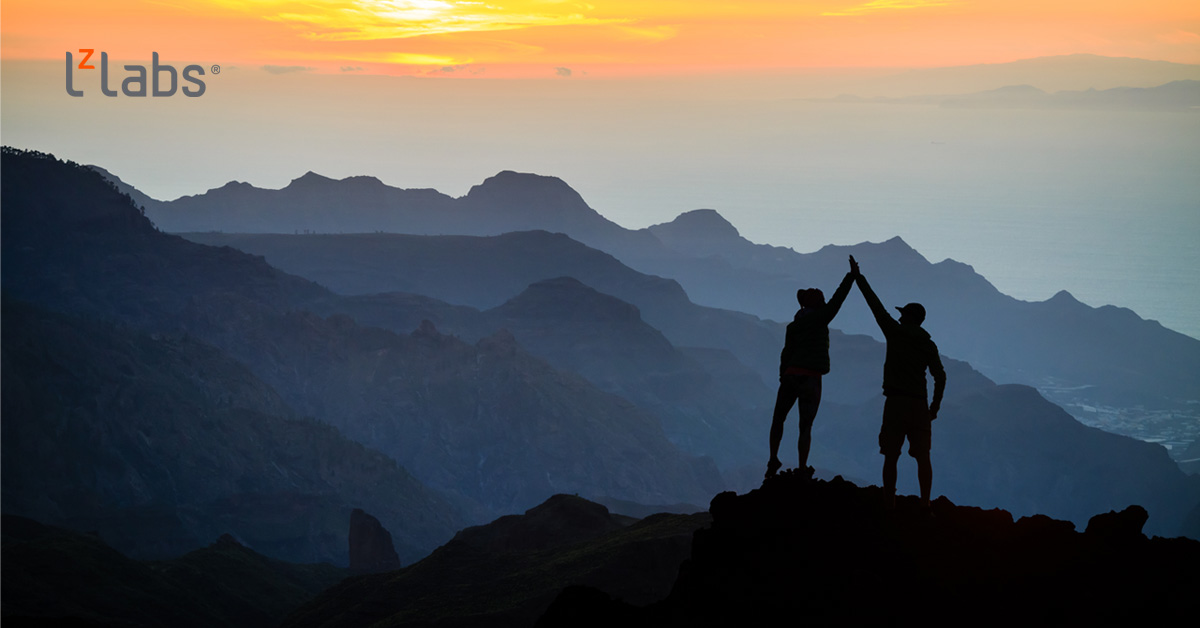 18 November 2020
Many organizations use tooling to facilitate faster development and maintenance of their legacy applications. One example is Delta ADS for COBOL and PL/I, tooling which helps companies maintain online and batch programs, independent of platform specific considerations such as operating system, database management system or monitoring.
When migrating mainframe applications from mainframe to the cloud, companies using Delta ADS wish to understand how they replicate functionality of their generated applications – much of it unique to their organization – in an open systems environment.
Applications can be moved seamlessly
Working together, LzLabs and Delta Software Technology make this process seamless. Companies' Delta ADS-generated applications can be moved seamlessly to x86 or the Cloud and continue to function as they did on the mainframe.
How is this achieved? LzLabs Software Defined Mainframe® (LzSDM) provides a platform to run mainframe applications on Linux, whether on-premise or in the cloud. LzSDM runtime supports the execution of customer legacy applications, without recompilation or reformatting of data, while utilising enterprise-class Linux and other open technologies to provide best-in-class operation environments.
Run critical applications as on the mainframe
Mainframe legacy applications – including those generated with Delta ADS – can be moved to an environment designed to preserve business logic within the executable. Hence, companies can run critical applications just as they did on mainframe, only now in a modern environment where they are better placed to innovate and save money.
Once migrated, Delta's ADS on Eclipse plugins interface with LzWorkbenchTM – LzLabs' maintenance and development plugin for Eclipse – enabling customer applications to be amended and modernized during and after migration. LzLabs and Delta are already working together on migration projects for a number of European financial services and insurance organizations using Delta's technology.
Dr. Daniela Schilling, CEO of Delta Software Technology, said: "we have many customers who seek greater flexibility in where to run their mainframe workloads. LzLabs' technical approach provides a seamless shift from legacy platforms to open systems. Our customers seeking to move applications to open environments can do so and continue to benefit from the flexibility and modernization benefits of Delta solutions."