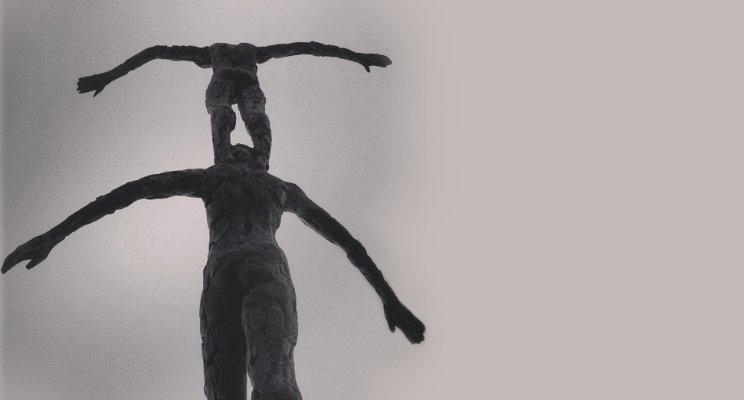 21 June 2017
The LzLabs Software Defined Mainframe® (SDM) enables legacy applications to execute in a binary-compatible form, in an x86 Linux OS environment or in the cloud, by providing two key components:
The mainframe APIs (binary signature and exact semantics) required by the application.
A container that wraps around the legacy code using the LzLabs' Dynamic Instruction Set Architecture translation (DIT) to make it appear like a standard Linux application (regular processes and threads etc.) to the new hosting environment.
The aim of this sophisticated technology is to keep the SDM as unobtrusive as possible. Our philosophy can be expressed as:
The power of modern x86 computing paradigms can be leveraged to run enterprise class workloads, including cloud infrastructure deployment models.
Our SDM approach ensures the lowest re-hosting cost and risks. You can move your existing workloads, with no requirement for recompilation, and they just runs.
The SDM is designed to provide a container environment to run mainframe applications, but, in all other ways, it leverages the power of Linux and open source environments.
Standing on the shoulders of giants
So the SDM must be the thinnest possible adaptation layer between the APIs required by the applications and similar Linux capabilities, in order to stand "on the shoulders of giants" such as Linux and, more generally, open source software (OSS). This OSS has been carefully crafted over the last several decades by tens of thousands of people around the world. Additionally, it has been optimized and stabilized by literally millions of installations around the world, handling workloads of all shapes and sizes. It has evolved to become lean and rock solid. Why would we "reinvent the wheel" by creating a relational DBMS to serve legacy needs when we only need to write a limited adaptation layer on top of PostgreSQL to support an equivalent function such as mainframe RDBMS?
The general objective at LzLabs is to develop the SDM as the smallest possible software layer to map mainframe applications APIs and needs to the equivalent Linux APIs. In this way, we can leverage the full power of Linux distributions, whose development costs have been estimated at 11 billion USD in 2008 by the Linux foundation.
It is quite clear that many mainframe shops around the world are struggling with a skills decline in legacy mainframe technologies. The mainframe was born in 1964 and many of the baby boomers who spent the majority of their careers working on this platform are marching inexorably towards retirement!
Enter the wormhole
Younger generations of IT workers have been reluctant to embrace legacy technologies, and are more interested in new development paradigms, such as cloud, agile, DevOps and microservices. The LzLabs SDM represents a wormhole, a connection between the past and the present. It enables the old, still functional software assets to keep running. They must now be operated by recent graduates who have grown up with the web and mobile phones. This is a driving principle for the management console of the SDM. We did not implement a passive "green screen" interface, but rather an attractive web console to monitor and administrate the SDM. Traditional mainframe staff will find the same concepts they are used to – transactions, jobs, steps, JCL, etc. – and can, before retiring, more easily pass on their knowledge to younger IT workers. When presented in a rich, graphical and web-centric way, younger IT staff can readily understand and embrace these legacy technologies. The SDM goes one step further: the system DBAs do not need to depend on LzLabs for the RDBMS. They can, therefore, use any standard and familiar PostgreSQL tools (PgAdmin, etc.) from the OSS world to manage these legacy mainframe data stores. They aren't trapped in their careers by a technical environment that they can't use elsewhere.
A virtuous circle
LzLabs decided it would make no sense for the SDM to embody the obsolete characteristics of a mainframe. That would mean millions of lines of source code would be irrelevant to a younger staffer responsible for the operation of the re-hosted legacy applications. It would also be inefficient, or even worse, doomed to failure since it would not take advantage of the many common OSS innovations being developed by the largest ever generation of software engineers!
And so the virtuous circle goes on. The use of more common open source technologies makes the SDM environment look familiar to new hires since it leverages the latest development innovations. It helps our customers attract talent to sustain operations and develop their legacy. New candidates would just run away if they saw a presentation of these critical systems in their original legacy mainframe form during their recruiting interview! The minimalist approach taken in the development of the SDM has been a key factor in its design – it fosters a smooth transition to the newest IT architectures for mission-critical applications that represent very large investments but, more importantly, key competitive differentiation in the marketplace for many large corporations.
Visit LzLabs at https://www.lzlabs.com/about-us/