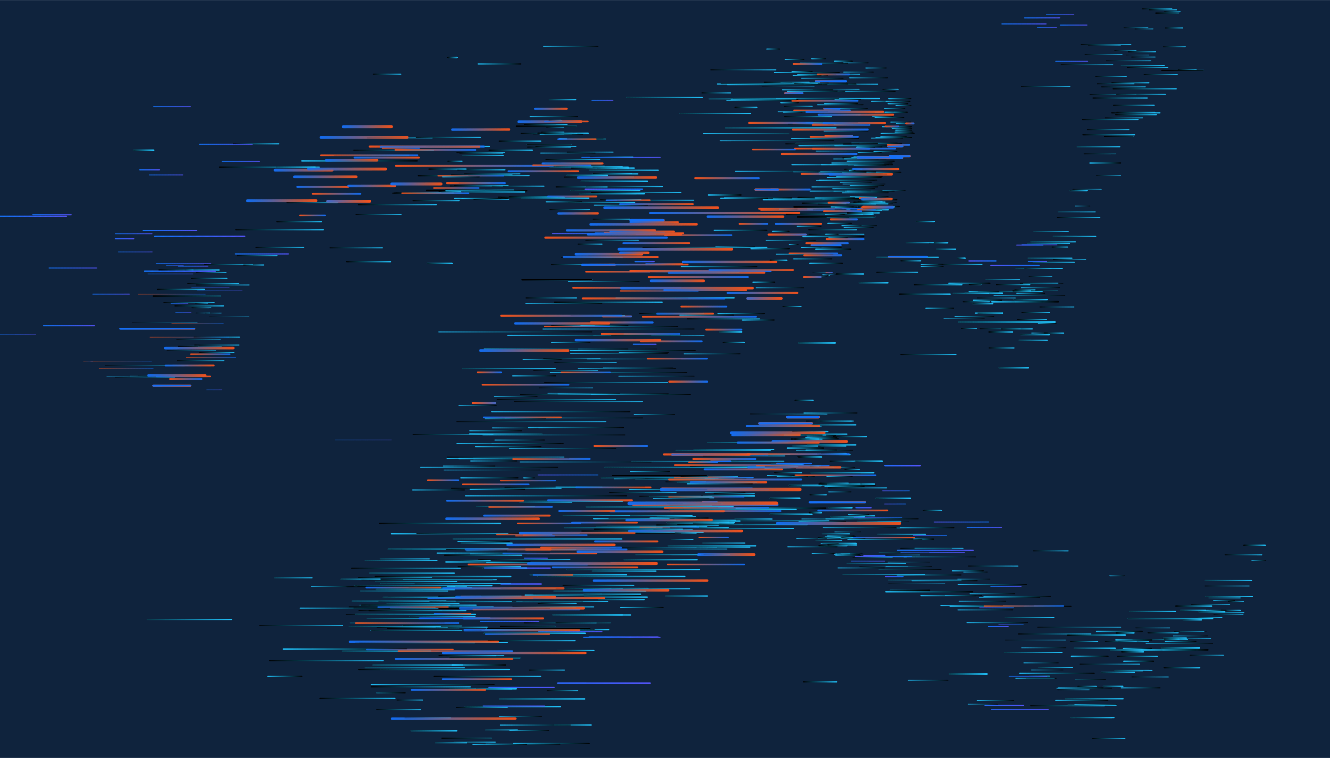 22 September 2017
The past decade has seen massive advancements in technology. Advancements that have created new economic models, new means of consuming content, and new communications channels. The majority of these innovations have resulted from businesses harnessing the power of modern Linux, Cloud and x86.

These hugely disruptive technologies have created a paradigm shift in the way businesses operate. As businesses look toward the new world order, they are faced with the realisation that they must evolve or die. This realisation is helping to drive digital transformation projects for businesses everywhere. IDC estimates worldwide spending on digital transformation technologies to be more than $1.2 trillion in 2017, an increase of 17.8 percent over 2016. There is a genuine sense of revolution in the air.

Certain things though seem almost immune to the power of modern technologies.

The mainframe has roots that stretch back decades and yet it is as relevant as ever. Seventy percent of the world's commercial transactions are performed on mainframes, yet mainframe applications are often expensive and inflexible to maintain. Running applications on these legacy mainframes is not competitive with applications deployed on other hardware architectures such as x86 and cloud-based platforms. In addition to the high cost of legacy hardware, the cost of subsystems and third-party tools can dramatically increase the cost of running applications on a mainframe system.

Applications were coded in languages written over half a century ago that are difficult to integrate with modern applications and expensive to maintain as capable developers become scarce. As skilled legacy mainframe technicians retire, organizations increasingly face critical skill gaps in their struggle to support mission critical applications that reside on legacy mainframes. Furthermore, the mainframe application environment has been stubbornly resistant to modern development trends, making agile and responsive development difficult for mainframe resident applications.

Performance has been eclipsed by even the most modest contemporary architectures, and companies are locked into paying expensive software renewal fees to providers that have a virtual monopoly over the market. You would think then that organisation would be rushing headlong to migrate workloads from mainframes onto more cost effective COTS servers in the cloud.

However, the challenges posed by moving off balanced against the importance of the legacy application means 58 percent of large organisations, as of this year, still want to fully leverage their mainframe investment according to BMC. .

This paradox serves to highlight the dilemma many CIOs face today: the mainframe is holding back traditional businesses, but those businesses are reliant on mainframes to exist, and migration is both expensive and risky.

A solution is at hand

The LzLabs Software Defined Mainframe eliminates the need to modify and recompile mainframe application source code and preserves mainframe data in its native encoding format.

Organizations using the Software Defined Mainframe can take advantage of the power of modern x86, open source technologies and cloud services. For more information about how to take advantage of the power of modern visit LzLabs.