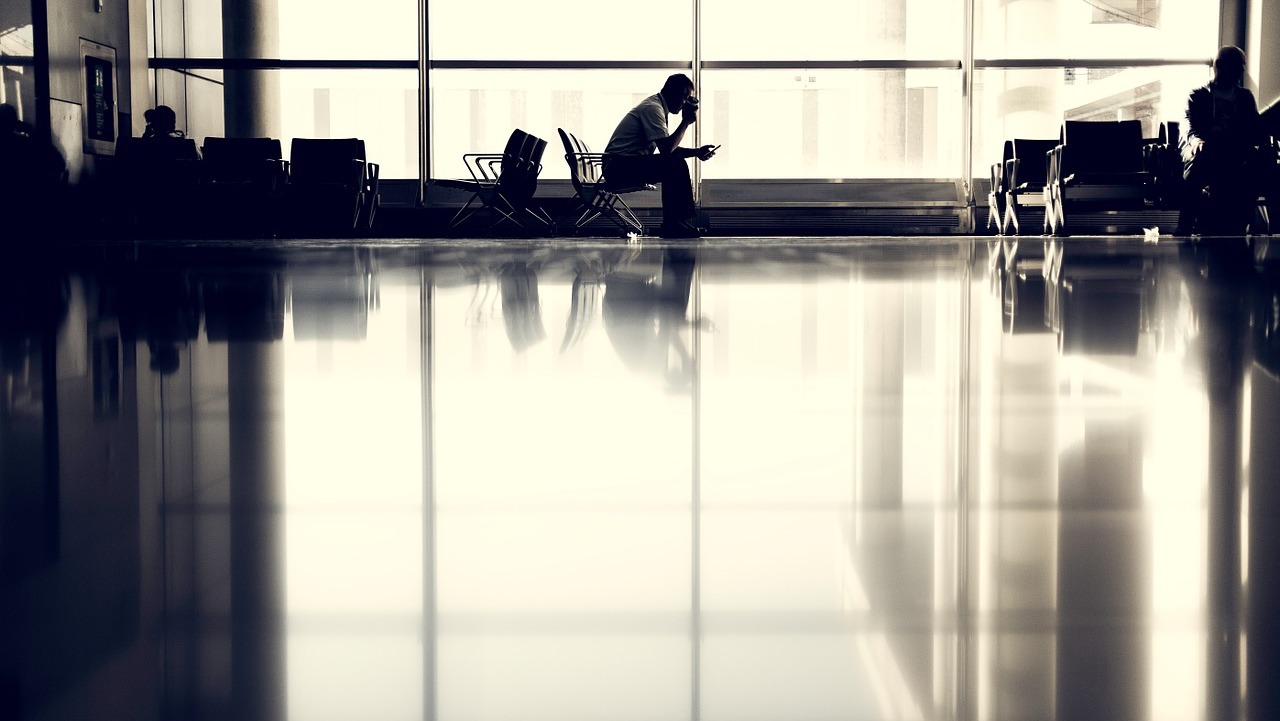 21 June 2018
For decades we've heard about the superiority of the mainframe legacy platform for high performance and reliability. But today's problems aren't about the platform, they are about the applications that represent not only old government service models, but are increasingly expensive and risky to maintain. A recent article in CITY A.M., by Emily Nicolle entitled "Every UK Citizen should have a government digital account, says Policy Exchange", discusses the challenges of instigating such bold technological innovations atop an ageing organizational platform.
In the article, Emily quotes a former Cabinet Officer, Lord Maude, who was previously responsible for government transformation, as saying "If you were to create government today, you would not build it around large, free standing Departments of State". One could also say, if you were to implement government services today you wouldn't build it around a monolithic, proprietary platform – the mainframe. The trick is for the innovative needs of government services to overcome the procrastination of the extant technology ruling class. Emily states it this way:
"Government should be there to serve you, not the political needs of ministers or the administrative convenience of mandarins."
But that will never happen until the technological "mandarins" of yesteryear are no longer driving the innovation decisions of government agencies. No one is suggesting this is an easy path, but waiting won't make it any less risky, less expensive or easier to do! Must government edicts dictate digital transformation with this sector? While the article quotes a Cabinet Office spokesperson as saying, "We are committed to delivering innovative and meaningful digital resource for the public", history would suggest government agencies are equally committed to maintaining the technological status quo until the mandarins retire.
The Power of Open to Innovate
The Open-Source mindset has became the common model for Gen X, Gen Y and millennial developers who see the software market in a very different light than what it had been for the preceding 3 to 4 decades. When your development resources come from around the world, rather than just inside your corporate IT department the level of innovation accelerates dramatically. It is this innovation, driven by global, technological initiative that has sparked this movement to such heights. There can be little doubt that open-source software has become the predominant model for innovation around the globe. Areas like big data, mobile development, cloud infrastructure and development of more sophisticated web-based applications have been driven by the willingness of innovators and not accountants to drive software decisions. Isn't it about time for government IT to embrace this model of innovation?
It's a long road to Open Banking without it!