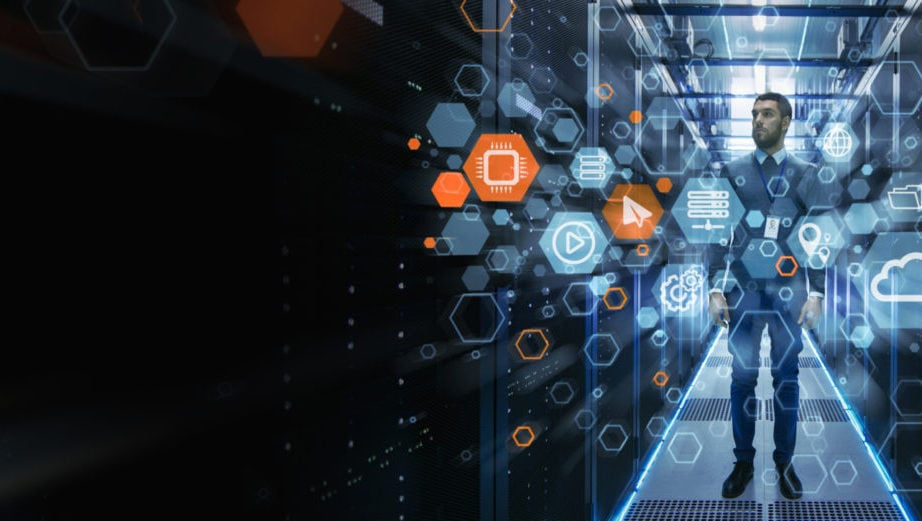 15 October 2018
In conjunction with Microsoft we recently commissioned Vanson Bourne, a well-respected survey organization, to talk to 500 senior IT executives across almost that many companies using mainframe technology. In respect of statistical significance, this survey base is well in excess of 10% of the worldwide user base of high-end mainframe computers.
The survey reveals significant concerns around mainframe skills, barriers to modernization of core applications and the associated business risk this lack of agility creates.
Barriers to innovation
When a company's core applications run Intel architectures, using the Linux operating system, the door is open to a world of Open-Source innovation. The effort across a range of open source projects, aimed at altering the fundamental trajectory of modern application development, is quite remarkable. This energy and innovation is almost entirely absent on mainframes.
So, it's easy to understand why 96% of global IT leaders say Open-Source is strategic to future development and 71% say the mainframe is holding them back from innovation.
A looming skills crisis
Over 80% were concerned about lack of skills within their mainframe organization, and a staggering 56% said they had no succession plan for mainframe skills. The looming lack of mainframe-skilled IT professionals represents a major risk to many traditional business. These mainframe systems are often mission critical - almost all financial transactions touch a mainframe at some point in their journey. Without the skills in place to support them, these fundamental areas of the business could be in serious jeopardy in the near future.
A significant risk to business
77% of respondents believe they should have already started their mainframe modernization process to avoid being at risk.
This risk has two dimensions. Firstly, running core applications on a platform with a dwindling supply of skilled support personnel; when things go wrong, who are you going to call?
Secondly, borne on the web companies, with none of this mainframe baggage, can simply out-innovate their competitors. And a in a rapidly digitalizing world, this matters.
The tipping point
It is clear the individuals in the survey are aware of the broader implications of keeping legacy applications on a mainframe.
Yet for many, procrastination has set in. They are stuck between a rock and a hard place; they know they have to move, but the skills and technology required to make the move has been sadly lacking.
But the day of reckoning is coming. As pretty soon the skills shortage is going to bite hard, and the inability to innovate on these core applications will cost these companies real revenue.